Surrogate Compensation - Central Coast Surrogacy
Surrogates are compensated for all expenses incurred as a result of her pregnancy. This includes, but is not limited to, mileage, lodging, and food during the initial phases, and is in addition to her compensations listed below. Requests for other compensations should be made during the application process on the Fee Schedule form so this is reflected in your profile that the intended parents will see and agree to.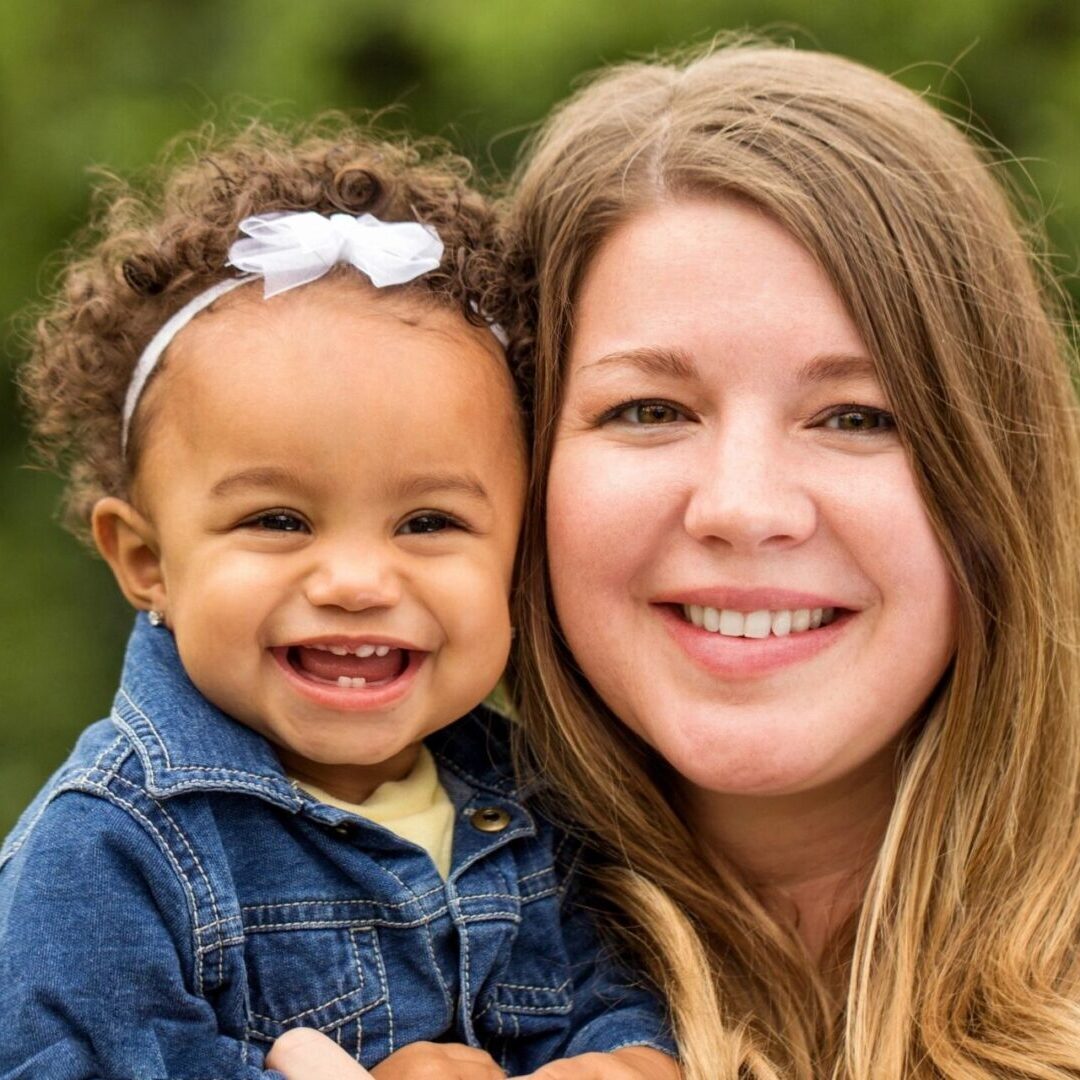 Surrogate Base Compensation: $___________ (typically $0-$65,000)
The surrogate compensation will be paid in monthly installments of $_______ (total base fee divided by 8) the first of each month following fetal heartbeat verified by the physician's office. This fee will be earned in full for any baby born on or after 24 weeks pregnant, regardless of the baby's health. Any baby born before 24 weeks gestation will receive a prorated amount. The remaining balance is due within 10 days of miscarriage or birth.
*Please note that Surrogates with a lower base fee tend to have more options for matching and will match faster than those with higher base fees. The base fee should be reasonable as it is the Intended Parent paying this fee. This is true of the twin fee as well.
Twin Compensation: $0-$8,000 (typically $3,000-$8,000)
In the case of a twin conception, the Surrogate will receive an additional fee compensation of $________ to be paid in monthly installments of $_________ (fee divided by 4) once 20 weeks gestation is reached. For any twin birth on or after 24 weeks gestation, the full twin fee will be due within 10 days of miscarriage or birth, regardless of the health of the baby. For any twin born before week 24 of gestation, a prorated amount will be due within 10 days.
Monthly Misc. Allowance: $400
This allowance is paid on the first of the month after legal clearance and is to be used for such things as: telephone calls, notary (including legal contract), faxes, postage, child care, house cleaning fees, prenatal vitamins, copays under $100, medications under $100, local travel, or any other additional costs to the Surrogate.
Optional Request: Organic Food Allowance: $200
Upon the request of the Intended Parent, a Surrogate may receive an additional allowance of $200 per month, paid on the first of the month after pregnancy confirmation, to supplement her food allowance and allow for as much organic food purchases as possible.
Maternity Clothing Allowance: $1,000
Once the Surrogate has reached 16 weeks gestation, she will receive a one-time disbursement of $1,000 for clothing.
Optional Gym Fee/Surrogate Massage and Self Care: $600
Paid direct to the Surrogate's gym of choice with proof of enrollment or massage/self-care paid by reimbursement. Surrogate must request this optional fee.
This fee is a one-time disbursement for the initial medications required to begin the surrogacy process. This fee is paid on time for each Surrogate cycle.
Dropped Cycle Fee: $1,000
Embryo Transfer Fee: $2,000
Upon the physician's office verification of embryo transfer, this one-time fee is disbursed to the Surrogate. It is meant to cover bed rest, lost wages and child care for the surrogate and companion at the time of transfer.
Invasive Procedures $1,000
Should the Surrogate require additional medical procedure, including but not limited to, amniocentesis, D&C, fetal reduction, hysteroscopy, or ectopic pregnancy, this fee will be disbursed.
The Surrogate will receive an additional $5,000 should a c-section be required for delivery. This fee is due within 10 days of giving birth.
Travel pertaining to surrogacy over 60 miles round trip reimbursed at cost (.60 per mile driven, child care up to $160/24 hours or $100 for a day trip, hotel, plane tickets, food allowance at $50/day, etc)
For Surrogates in the travel abroad program, the surrogate and a travel companion will be reimbursed for passports and visas as required for travel. The Surrogate will have flight and hotel/rental provided each transfer. For the first transfer, the surrogate will have a ticket for a companion provided in addition to her ticket. Reimbursements for long-distance travel will apply less what is covered in the transfer fee.
Lost Wages: $_______/hr, up to 8 hrs/day, up to 5 days/week.
In the event that the Surrogate is put on work restriction or bed rest, she will be compensated her lost wages minus disability payments for said wages. This will continue until 6 weeks post vaginal birth and 8 weeks post-c-section delivery. The Intended Parent is not responsible for any possible loss of overtime pay.
Lost Wages Spouse/Live-in Partner: $_______/hr, up to 8 hrs/day, up to 5 days/week.
The spouse is allowed up to 1-3 days of lost wages for medical clearance as well as 5 days of lost wages to attend the birth, up to $200 per day with proof of loss. The Intended Parent is not responsible for any possible loss of overtime pay.
Psychological Support: $1,500 as needed/requested
The Surrogate can request support if needed throughout the pregnancy and up to 8 weeks after birth. This will be reimbursed up to $1,500 with proof of payment.
Should the Surrogate not have insurance coverage that includes maternity, the Intended Parents will be required to purchase a policy for the Surrogate. (Typically $5,000-$30,000 medical expense).
Life Insurance: Approximately $500 annually
The Intended Parents will provide the Surrogate a $250,000 one-year life insurance policy at the Surrogate's request. The Intended Parent is to maintain this policy through the contracted period.
The Surrogate is entitled to $5,000 paid within 10 days of the loss of her uterus due to complications of pregnancy and/or birth up to 6 weeks post-birth.
Loss Per Fallopian Tube: $2,500
The Surrogate is allowed $2,500 per fallopian tube lost due to pregnancy or delivery within 10 days of said loss. The Surrogate is allowed $1,000 for dimished fertility due to potential damage to the fallopian tube.
The Surrogate is allowed $300 per week or any portion thereof for pumping breast milk. In addition, the Intended Parent is responsible for any supplies required for pumping breast milk as well as the cost of shipping supplies and overnight shipping. Costs will be reimbursed one time each month by request made by surrogate with receipts required. The Intended Parent must put in writing their desire to stop receiving milk.
Attorney Fees (Surrogate) $1,000 – $4,000 (estimate)
The Surrogate has the right to legal representation throughout the contracting process at the expense of the Intended Parents. The Surrogate is also allowed for a review attorney for the birth order process.