Intended Parents - A No Pressure, No
Upfront Fee Agency
When the time to become a parent feels right, you want nothing to hold you back. Unfortunately, 1 in 8 women suffer from infertility. Egg Donation and Surrogacy can be the next step in the journey to parenthood for many of these families. as well, many in our LGBTQ community need professional resources to help with their creation of family. Central Coast Surrogacy, LLC understands this struggle firsthand and handles each journey with delicate manners and the utmost respect. We are here each step of the way for our families.
To inquire and apply please contact Danielle Hernandez at Danielle@centralcoastsurrogacy.com or call 805-406-4721.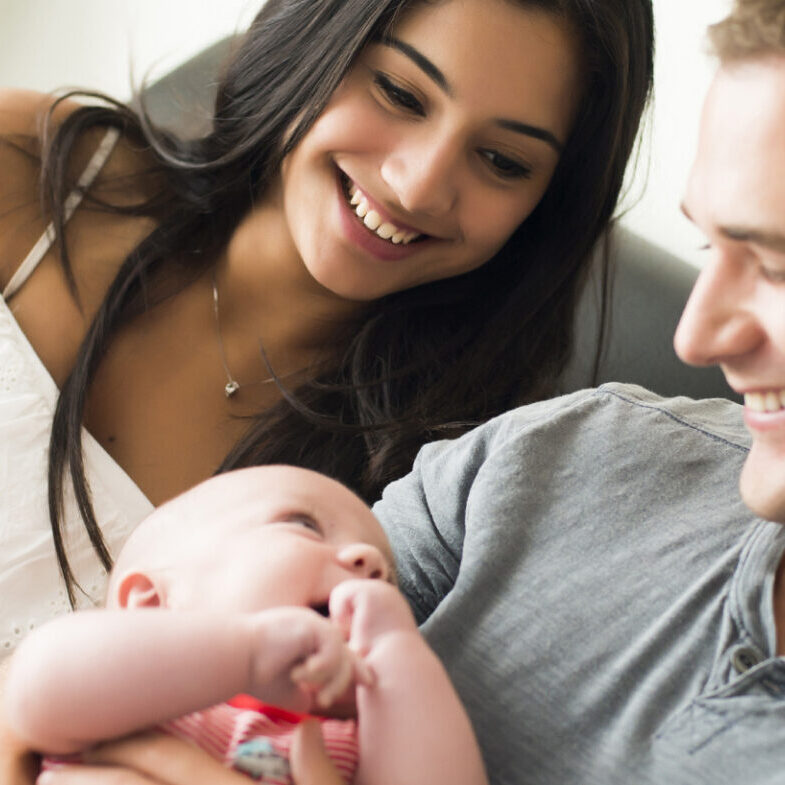 Intended Parents Process -
Central Coast Surrogacy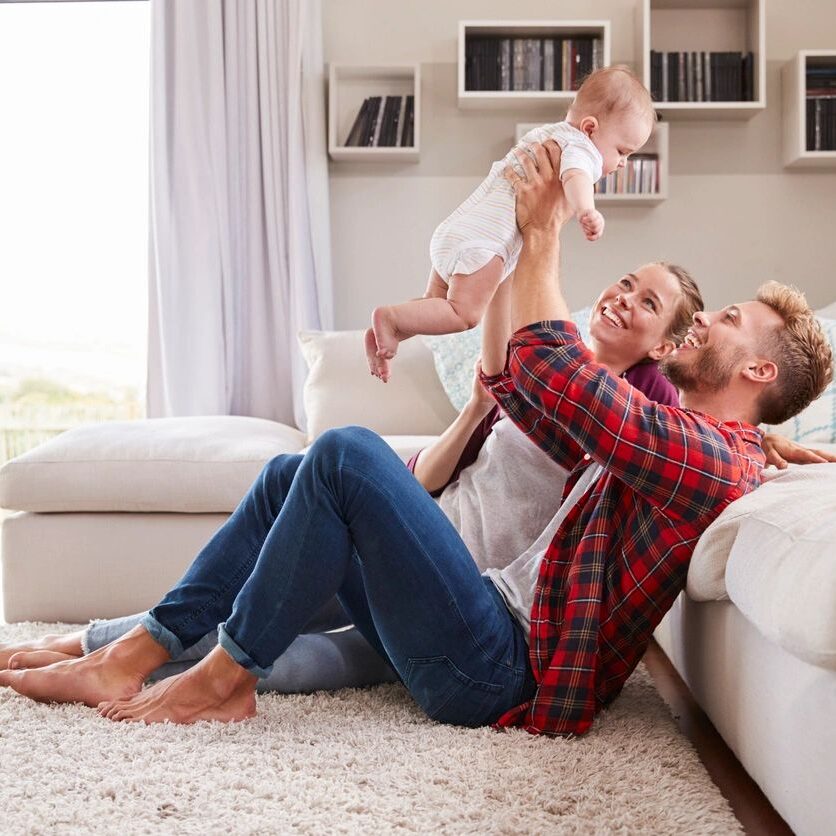 We believe that everyone has a choice when it comes to their wishes in using third-party reproductive technology and to select who will help guide their journey. Empowering our Intended Parents with education and involving them is our main goal. We are available to meet you around your schedule and near to you or at your selected reproductive endocrinologist's office.
We fully explain the process of Egg Donation and Surrogacy; what to expect during this journey, who we are and what we do, who else will be working on your journey with us, and to look into our Egg Donor and Surrogate database to see who is available to help you. We will make sure you have a clear understanding of our agency before moving forward. There is never a fee to apply with us as an Intended Parent.
To begin your journey with us, we ask that you fill out a profile so that we may get to know you and what you are looking for in a Donor and/or Surrogate. We will create online access to our database as well as send you profiles by email if requested. You are able to have communication with as many possible matches as necessary and for as long as necessary. Once you are ready to move forward with your selected match, we ask that you return all required paperwork and Agency Agreement and make your initial payment as outlined in your Agency Agreement.
We accept payments in the form of domestic and international wire and US bank checks. We do accept credit cards upon request, but there is a 3% fee added by the credit card company.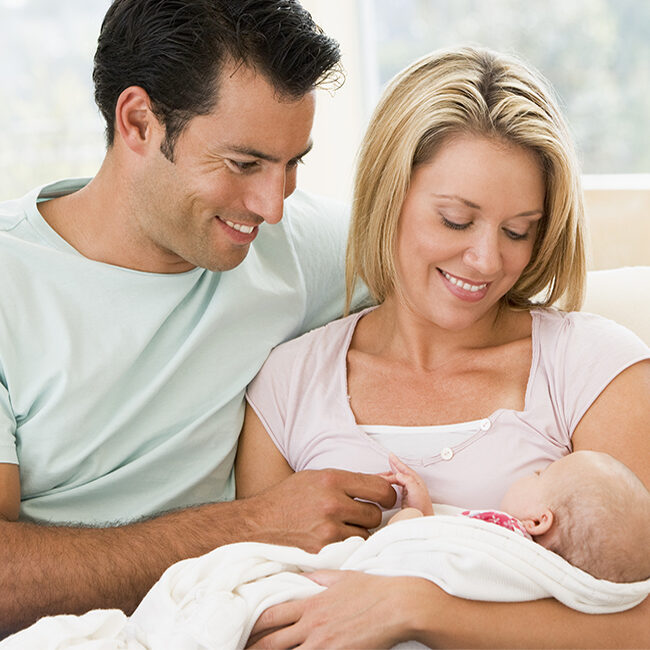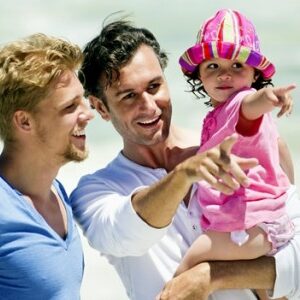 Our Egg Donor and Surrogate database have many choices for you, and once you begin your journey, you will have access to both. You are welcome to inquire about multiple possible matches, ask additional questions, and request more pictures as needed. Meetings can also be arranged in person or via WeChat, Zoom, Skype, or FaceTime. Our Surrogates are screened prior to being added to our database and will be medically screened by your IVF doctor prior to transfer and receive a final psychological evaluation prior to legal contracting. We also offer our Intended Parents the option to post personal ads to have Egg Donors and Surrogates apply in directly for them. This allows each Intended Parent to have direct applicants that meet their financial and medical requirements.
After you have been successfully matched, you will make your first deposit into your Egg Donor and/or Surrogate's escrow account. This is for expenses related to the clearance and transfer processes, including travel and lodging fees, lost wages, childcare, etc. as outlined in your contract. We will work with your IVF clinic to help schedule your Egg Donor and/or Surrogate for her appointments prior to transfer (or retrieval), transfer, and her follow-up appointments.
After an egg retrieval, your Donor will continue on a day of bed rest and the eggs will be transferred to your lab. After the transfer for Surrogacy, pregnancy results are typically available in 9-12 days by beta confirmation and heart beat confirmation is at approximately 6-8 weeks gestation. If no pregnancy occurs, at your request, another cycle can be scheduled. It typically takes most couples 1-3 transfer cycles to achieve pregnancy. This of course will vary and is heavily dictated by the quality and genetics of the embryo.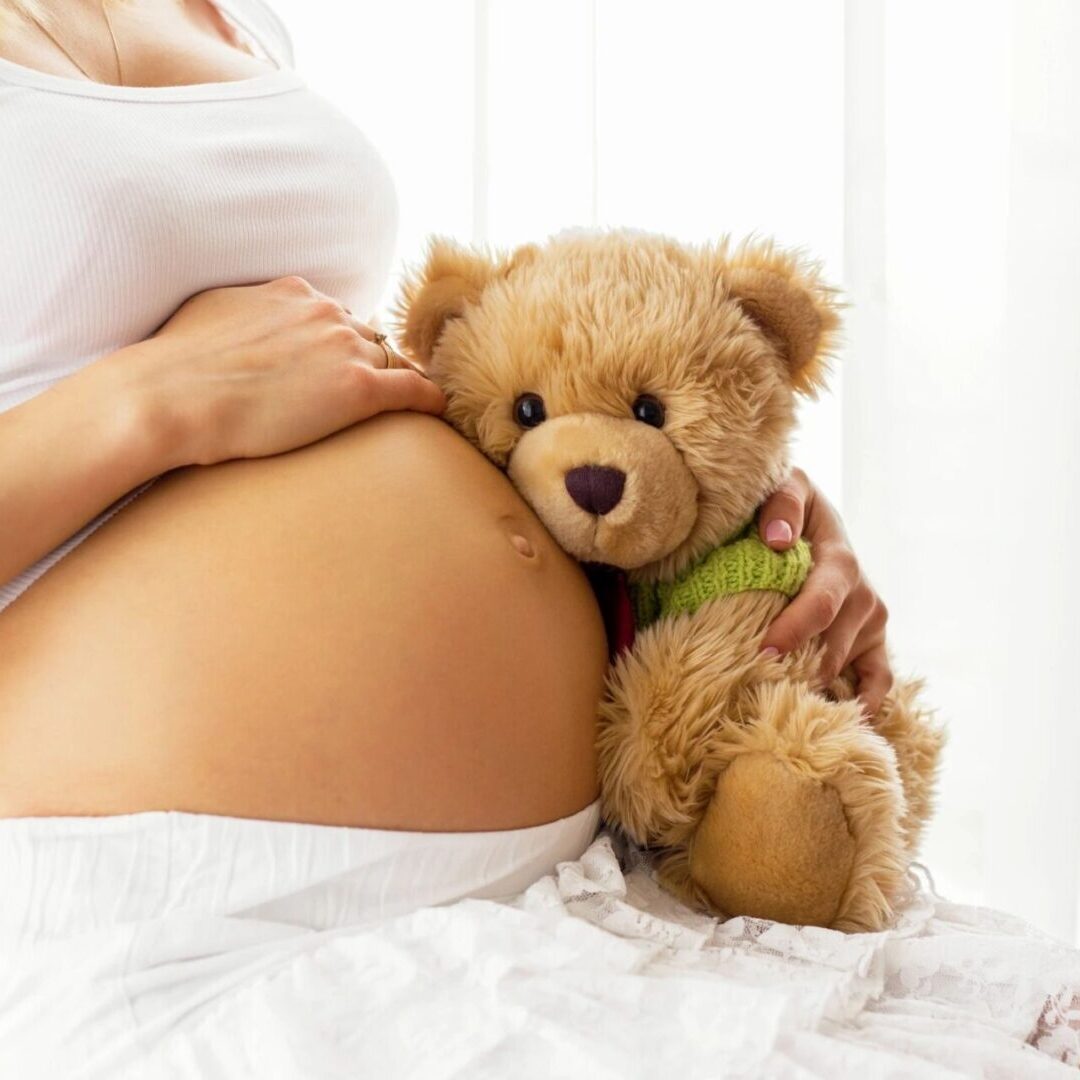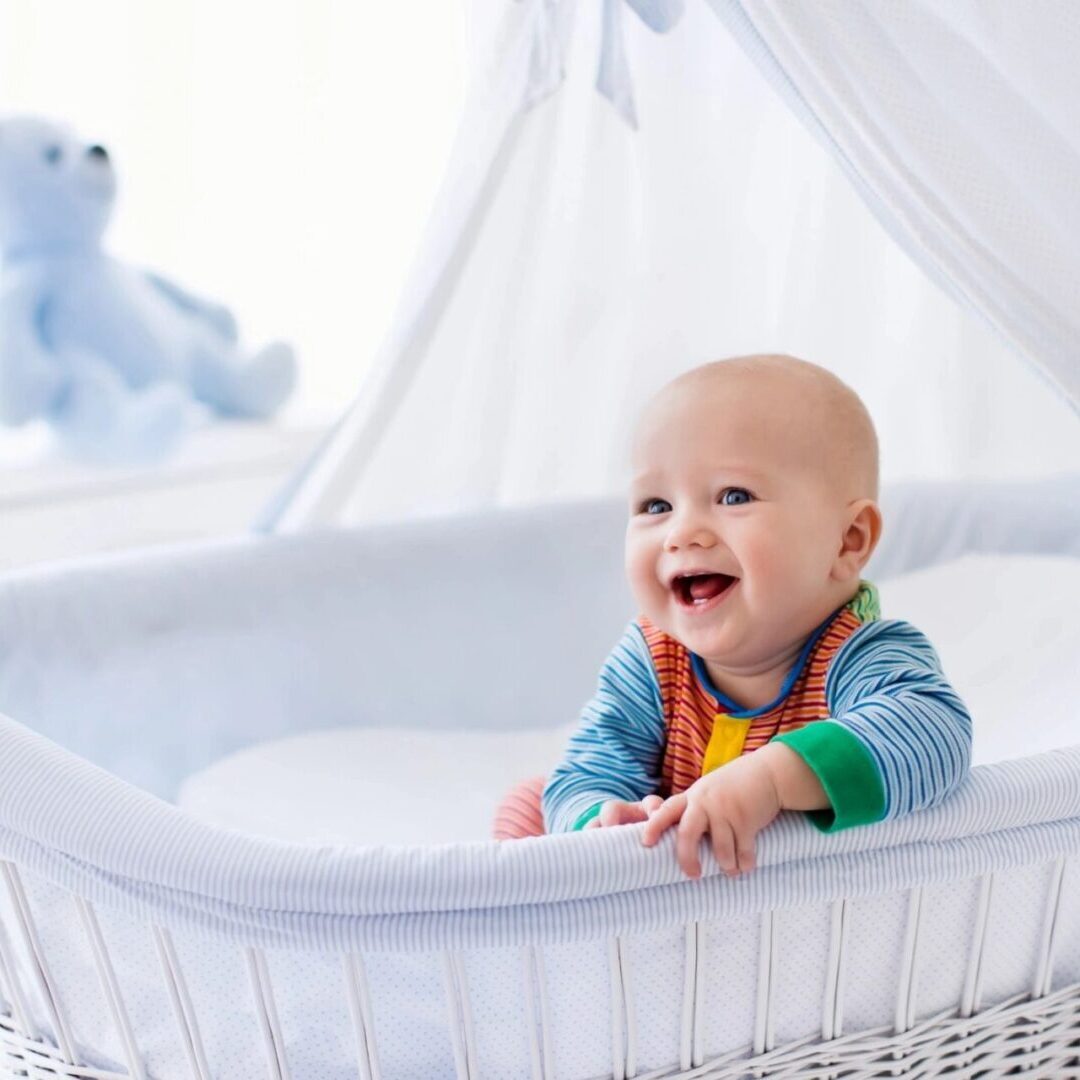 Your Surrogate will be referred to her local OB between 8 and 12 weeks of pregnancy. At this time, you will be kept informed of your embryo's development into a fetus and finally baby. You are welcome to attend any and all appointments. In the second trimester, you will be working with your attorney on completing the necessary paperwork for the birth order. This order will be signed by the judge and makes you the recognized legal parent. Some states allow for this to happen prior to birth, and other states require this to be done after the birth. In certain circumstances a post birth hearing, or second parents adoption may be necessary for the Intended Parents to both be on the birth certificate. We will help you to understand the law in each state that applies to your situation so that you are aware of your options before moving forward Surrogacy. 
Intended Parents Testimonials

"My wife and I had struggled with infertility for 10 years. We had been to multiple doctors. We had been interviewed, tested, screened, and tested again. Only to be diagnosed with "infertility of an unknown origin". My wife had taken fertility medications to increase her chances of ovulation with no luck. She was able to produce eggs by retrieval, but had failed 3 times to carry a pregnancy. We felt helpless. There was no way I could make our situation "better". I hated seeing the sadness in my wife's face.
Together we decided to try surrogacy. From the moment we contacted Central Coast Surrogacy, we were treated with respect. The staff helped us through a rough time by listening to our story and by understanding where we were coming from and what we wanted to gain from this experience. I was pleased that we were able to meet with our potential surrogates and choose one that we felt bonded with. Central Coast Surrogacy took care of everything. From providing us with all the information we needed to make our decision, screening and finding our wonderful surrogate, dealing with scheduling appointments with the fertility clinics, legal contracts, and helping us and our surrogate during her pregnancy and delivery. I could not have asked for a better experience. Any stresses or worries were immediately lifted.
I cannot say enough how grateful I am for the help we received. Our son is perfect in every way. I am reminded daily that another woman gave herself fully so that our family could be complete. To her I am forever thankful and I thank Central Coast Surrogacy for helping bring her in to our lives."
Michael of Redding, CA
Experience of a father….

"As a hopeful parent it can be confusing traveling down the road of infertility and surrogacy. Day or night, when I needed help, there was always someone there. It made the entire process much easier. I cannot say enough how appreciative we are."
Nikki and Brian L.

"I cannot begin to express my everlasting gratitude. I had myself failed many cycles and had a bad experience with another IVF Doctor who in housed and lost embryos. I came to Central Coast Surrogacy as a broken woman with little hope. I met my Surrogate and let Danielle lead me through the process. It went smooth and without a hitch. I was referred to an IVF Doctor and had my last egg retrieval and my Surrogate Angel was pregnant on our first attempt. I now have a 6 month old son. Thank you. From the bottom of my heart."
Kira L
Intended Parents Testimonials