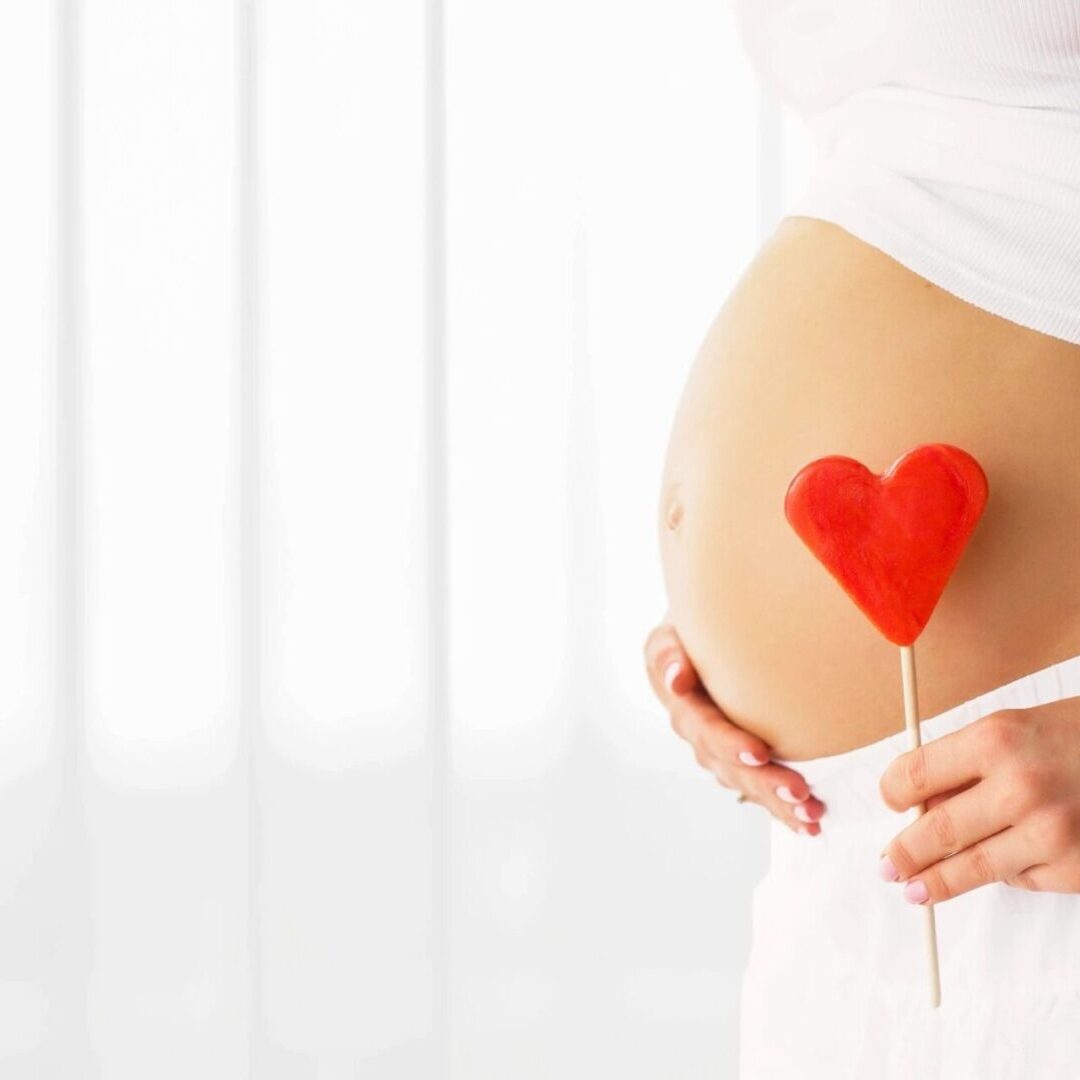 Become a Surrogate | Be a Surrogate Mother | Gestational Carrier Needed
Central Coast Surrogacy recognizes that our Surrogate mothers are among the best. We see and respect the sacrifices they make to help another family's dream come true. Not everyone who applies is accepted into our program, and not everyone accepted will match. This is why we fully support our Surrogates each step of the way, from completing your application and profile, talking about any concerns, making it through the matching and legal process, and provide caring support through your pregnancy and birth. Surrogacy can be a complicated process, but we take the stress out of the process and guide you each step of the way.
To inquire and apply, please contact Dannielle Jarnesky at dannielleccsllc@gmail.com or call 805-714-4959.
Surrogate Packet- Central Coast Surrogacy
Surrogacy is typically a 12-18 month commitment of time. It will require you to be available for your Intended Parent as well as attend several appointments. Our compensation packet is general and covers all aspects of your compensation and allowances to ensure that you are completely provided for and not out anything financially for your efforts. This general packet is altered to fit your requirements and needs when you apply as a Surrogate. We are proud to work with Intended Parents and Surrogates all over the world. Our Intended Parents come to us for help with creating their family for a variety of reasons: unexplained infertility, infertility as a result of cancer treatment, ext.
We offer three different programs for Surrogates to take part in. We have a travel abroad program, which allows Surrogates to travel to Asia, or another country, to learn about culture for 10 days, a California resident program in which Surrogates stay in CA at the expense of the Intended Parent with their family, and our general surrogacy program, which allows for surrogates in all states to apply and birth from their home state.
Our Surrogates are among the top compensated and most respected. We have women interested in surrogacy for a lot of reasons. Some thought they would never have children and want to help others, some want to make a down payment on a house or start their own business, and some are sending kids to college. But most importantly, our Surrogates all love the ability to help another family.
Surrogacy compensation packages, at a minimum, cover all related expenses of Surrogacy. This is a non-compensated Surrogate. We also have Surrogate's requesting moderate to high compensation packages. This is based on personal choice and what you are looking for in a match. Please apply today and let us create your compensation packet.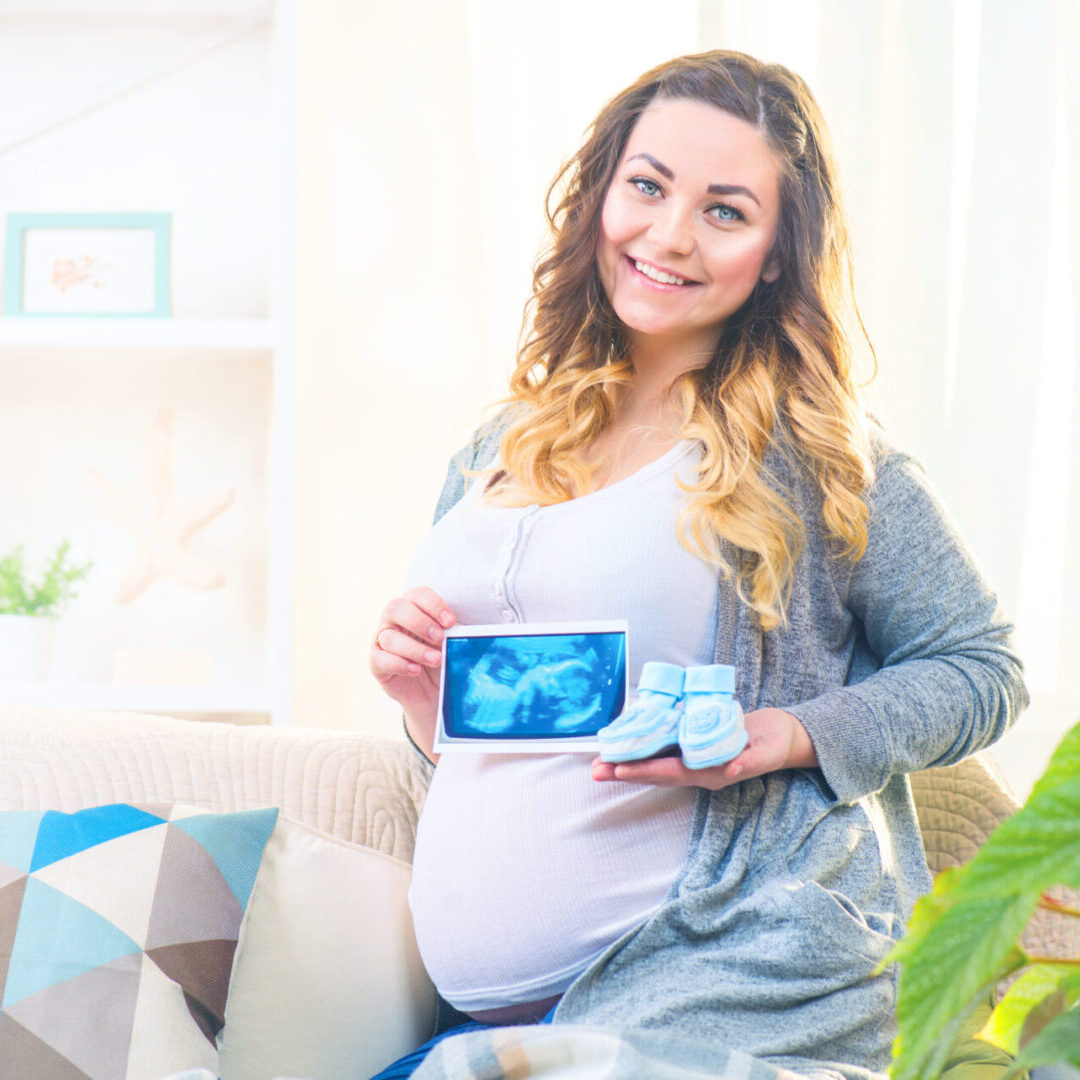 Once you are ready to move forward, we will need to receive your completed application and profile. These are both in word format and can be filled out on your computer and emailed back or available online through our "apply" button. We will also need to receive your birth records and newborn screenings for all pregnancies from your delivery hospitals and your pregnancy logs and last OB physical and pap smear results/labs from your OB.
Your OB will also have to write a letter stating she/he considers you healthy for surrogacy. Once you are matched, we will move forward with collecting more information and scheduling your psychological evaluation and your IVF clearance with your Intended Family's doctor.
As a Surrogate you will find that this process can be very complicated, but we will be there with you each step of the way to guide you and give our professional recommendations as requested. You are never alone with Central Coast Surrogacy.
Surrogate Process
and Procedure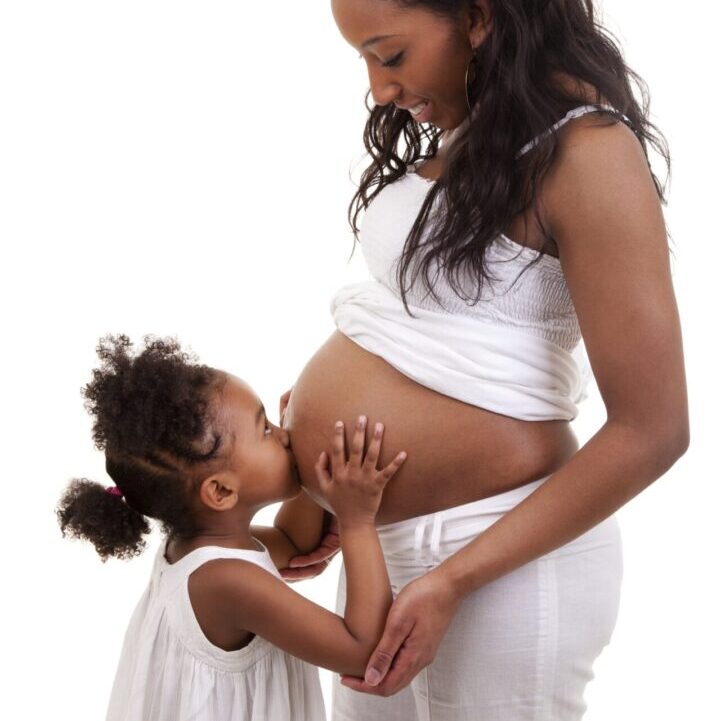 Gestational Surrogacy is carrying a child that is not genetically related to the Surrogate. The embryo(s) transferred can be thought of as the Intended Parents' and result from the use of an egg and/or sperm donor. This embryo(s) is typically transferred to the Surrogate through in vitro fertilization (IVF). Gestational Surrogacy is the most widely accepted and most commonly used.
Traditional Surrogacy involves using the eggs of the surrogate along with the sperm of the Intended Father or a sperm donor. This process can be done through insemination during the Surrogate's natural cycle or by means of an egg retrieval from the surrogate mother and then IVF. This is an option in some states.
Central Coast Surrogacy has many Intended Parents looking for their ideal surrogate angel. We strive to make this process as simple and enjoyable as possible. We have qualifications each surrogate must meet to help provide peace of mind to both the Surrogate and the Intended Parent. Once a Surrogate is accepted into the program, her profile is "made live" so that couples looking for a Surrogate can view it.
We also get many requests from IVF clinics for available Surrogates to match with their clients. Surrogates are notified once a family is interested in working with them. The Surrogate is told about the family, provided a profile, and given the choice to consider working with this family. No surrogate is ever forced to match with a couple they are uncomfortable with.
Each Intended Family's circumstances and reasons for surrogacy are different. This is explained to the Surrogate so that she may make an informed decision. While meeting in person is not always possible due to distance, we try in all cases to have a meeting of some sort prior to matching.
This can be by phone or Skype and may be assisted by a translator. Some of our families will meet with several surrogates to choose the best fit and some surrogates will met with several families before they feel comfortable. We always encourage more than one meeting with your selected family before contracting to make sure you are comfortable. This is a good and natural selection process. We will be there each step of the way for guidance, advice, and support.
Psychological Evaluation and
Background Clearance:
Each qualified Surrogate and her spouse or live in partner, will have a psychological screening, which typically takes about an hour to complete. The screening consists of an interview and a personality screening by a trained and licensed professional. All aspects of your life will be discussed, and all aspects of surrogacy and the process will be covered to make sure you are informed and comfortable with your decision.
A background clearance will also be conducted on you and your spouse or partner. During the application process, we will ask of any criminal background you or your spouse may have and at this time we will run your official background clearance. It takes approximately 24 hours to receive this back.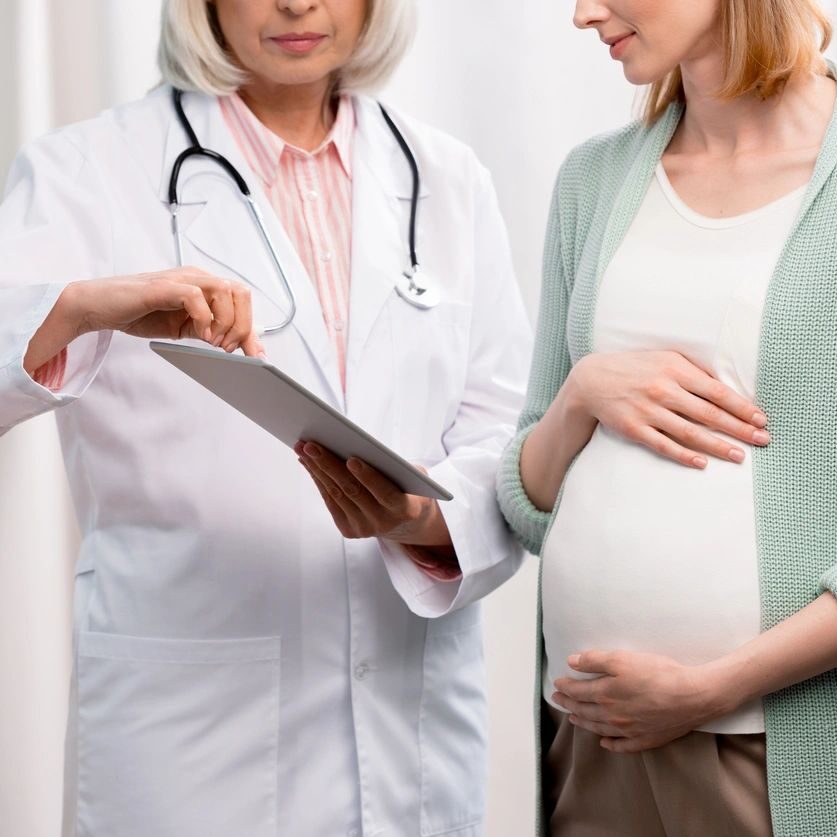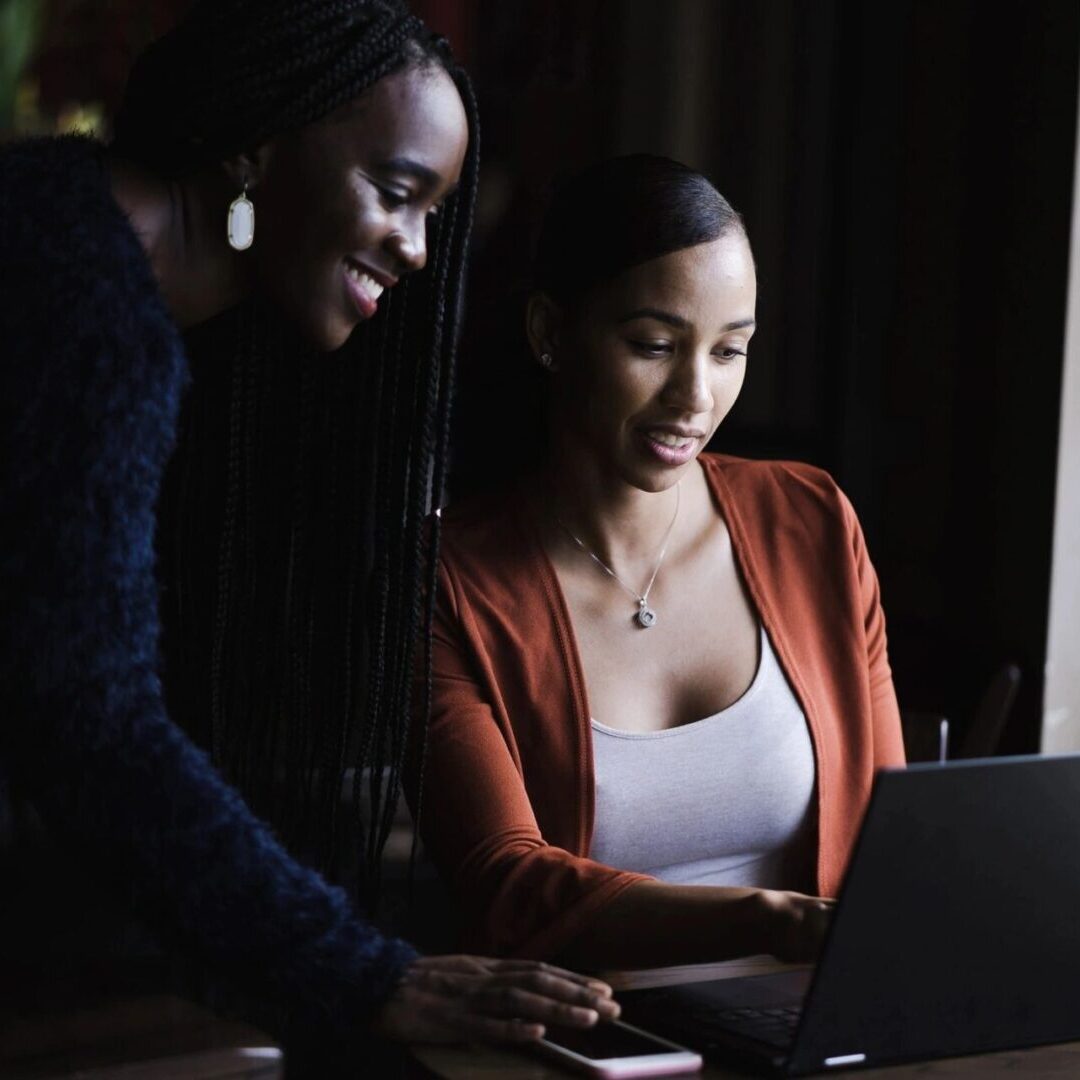 Once you are matched, we will begin working with attorneys to create your contract. Both you and your Intended Parents will have an attorney. The attorney will draft the legal contract to define what surrogacy is and parental rights and will also include expectations from both parties as well as your compensation.
Your contract will be reviewed with you by your attorney before signing it. Any changes needed will be done prior to signing. Once the contract is signed, your escrow account is funded and reimbursements and monthly payments will begin. The contract is in effect until after birth.
The embryo transfer cycle will begin once you have medical and legal clearance. Some Intended Parents do a fresh cycle, during which you and your Intended Mother or Egg Donor will match cycles and embryos will be transferred at 3 to 5 days, and some Intended Parents will have frozen embryos at their IVF clinic's lab ready for transfer. Your IVF doctor will talk to you about your specific case and will provide you with a calendar of events and medications to follow.
Typical medications used to prepare your body for transfer include a birth control pill, lupron, estradiol/delestrogen, and progesterone. Some are in pill form and some require injections. This process requires multiple blood draws to check your hormone levels and multiple vaginal exams to check your lining thickness.
On transfer day, you will arrive at your appointment early for one last blood draw prior to transfer. You will be asked to dress comfortably and to avoid using any perfumes, lotions, or powders that may jeopardize the health of your embryo. The transfer is a short process that requires a full bladder. During the transfer, the embryo(s) will placed inside your uterus and you will be asked to stay with your hips raised for 30 minutes. After you will be released to use the restroom and go back to your home and a hotel for a bed rest period of 2-3 days. A blood draw to confirm pregnancy is typically 9-12 days post transfer. The number of embryos will be decided before transfer and the Intended Parents and Surrogate must agree on this number. Not every embryo may develop into a baby, and some transfers fail. It is possible to need more than 1 embryo transfer.
Pregnancy is confirmed by a blood draw following transfer and then at 6-8 weeks gestation, your IVF doctor will conduct an ultrasound to confirm heart beat(s). At this time, you will begin your pregnancy installments and begin pregnancy care. Surrogates are typically released to their own OB between 8 and 12 weeks of pregnancy. You will be expected to inform us and your Intended Parents of all appointments and their outcomes so that support can be provided and the Intended Parents can be involved. Your care is our number 1 priority.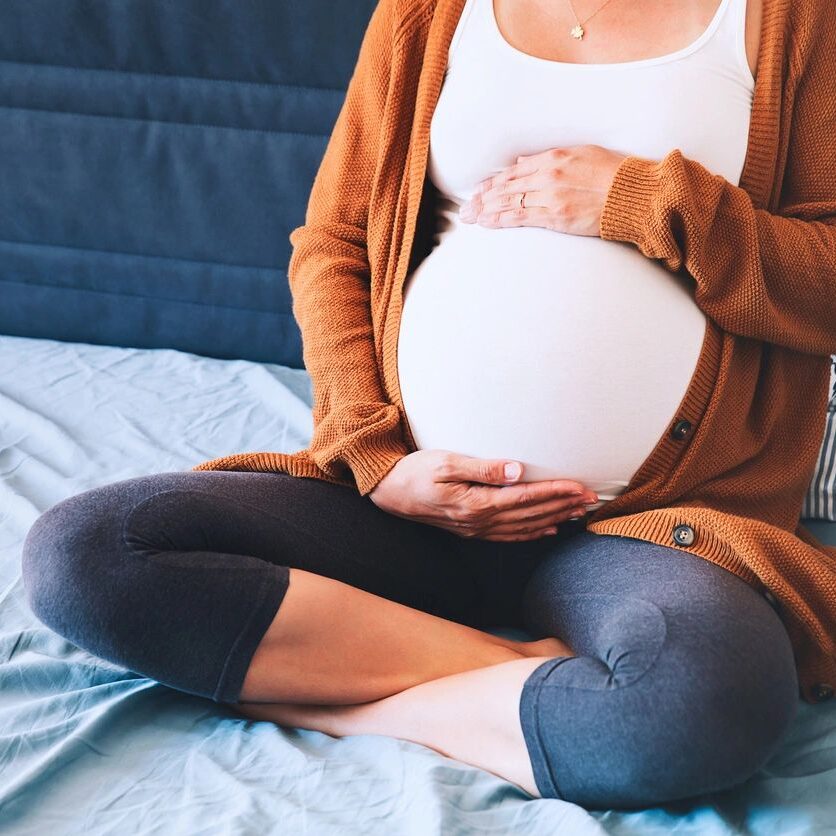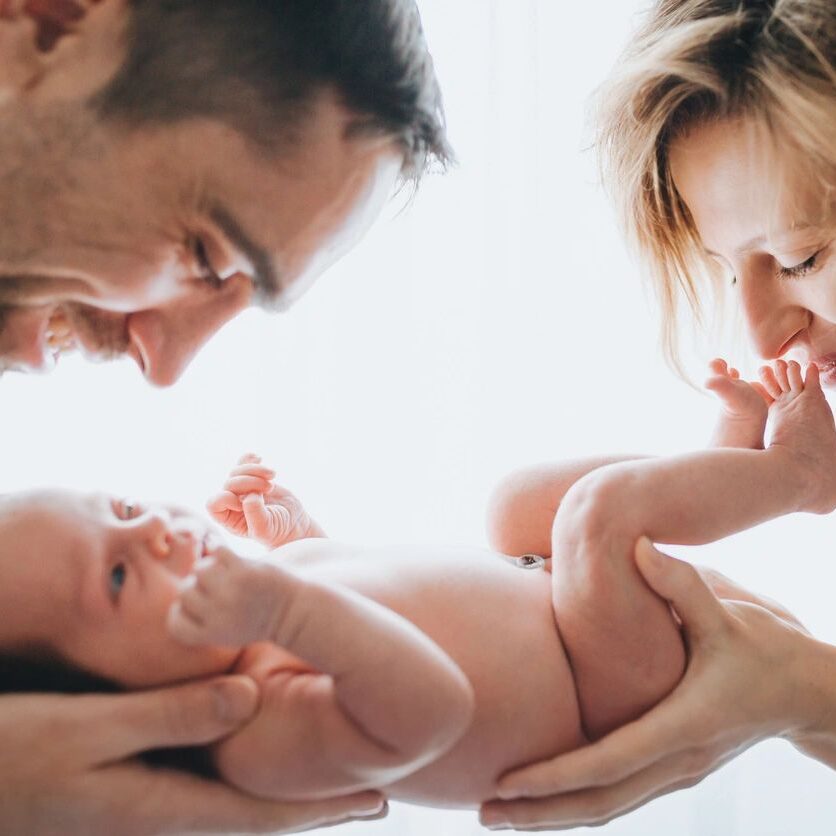 We discuss with you early on in this process what you would like to happen during the birth. It is important and crucial that you let us know who you would like present, the type of birth you desire, and where you would like to birth, so that we can have a smooth and joyful experience for both the Surrogate and the Intended Parents when the time comes.
We are available to support you in any way possible through the birth and after and we are here when needed for support and referrals for after care. Most hospitals allow for the Surrogate and the Intended Parent to have separate rooms in the hospital for privacy and bonding following birth. Prior to birth it is a good idea to check your hospital's birthing options.